The Occupational and Diving Medicine Centre is supporting the nation's fight against COVID-19 (SARS-COV-2). All services are now available with Safe Distancing. Please call/email us to check our clinic operations as some of us may be deployed to other facilities.
We are also supporting fundraising for National Cancer Centre cancer patients who experience difficulty during this period. Hope that you can support too! 
Be the Light of Hope
Be the Light of Hope is a social media-based fundraising campaign where supporters are encouraged to make a donation to NCCS Cancer Fund in support of our needy cancer patients. You may learn more on the giving page at https://www.giving.sg/nccs-cancer-fund/bethelightofhope.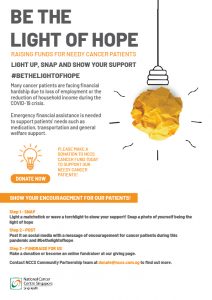 Stay healthy and stay safe!
Welcome!
The Occupational and Diving Medicine Centre is an Occupational Health services provider based in Singapore. We provide healthcare services, medical surveillance and consulting services in Occupational Health. We adopt an integrated and evidence-based approach in the identification, development and provision of Occupational Health programmes for various businesses, in line with industry practices and legislative requirements pertaining to occupational safety, environment and health.
We work with a wide range of workplaces including Research institutes, Healthcare institutions, Manufacturing industries, Offices and Compressed Air Works. In all instances, we strive towards cost-effective solutions to businesses and enhance the productivity of employees by protecting/promoting their work health.
One of our interest areas is Diving Medicine. We provide fitness to dive medicals for recreational, scientific and commercial divers.
Our Centres: 
The Occupational and Diving Medicine Centre (@NUS)
a.k.a. NUS OH Clinic: For NUS and its Affiliates
University Health Centre, National University of Singapore 20 Lower Kent Ridge Road Singapore 119080
Operating Hours: 8.30am to 5.30pm (Mondays to Fridays). The Specialist Clinics with Occupational Physician are on Mondays, Tuesdays and Thursdays.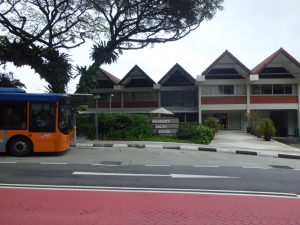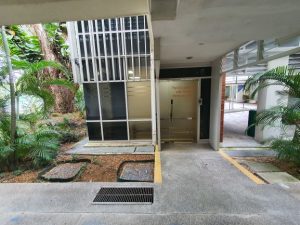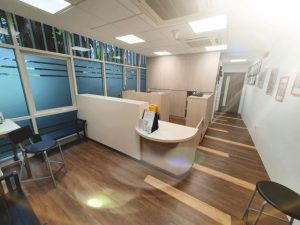 The Occuptional and Diving Medicine Centre (@Chinatown)
531 Upper Cross Street #02-02 Hong Lim Complex Singapore 050531 (collocated with Chinatown Wellness Clinic)
Operating Hours: 8.30am to 5pm on weekdays. Wednesdays from 8.30am to 1pm. Saturdays on 9am to 1pm. Specialist Clinics with Occupational Physician are by appointment only.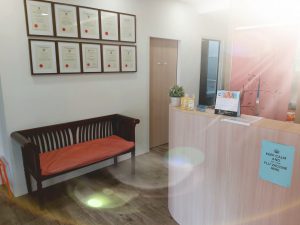 Tel: +65-66011781/ 65167333
Fax: +65-67770660      Website: workhealth.com.sg
Email:
For NUS staff/students:
Virtual Consultations (Telemedicine)
Virtual Consultations especially for review of test results, are also available with our doctors using the Heart Voice platform (please follow link).
A centre of WORK HEALTH & SAFETY INC (PTE LTD)
In Partnership with University Health Centre & Chinatown Wellness Clinic